Why Purchase a Home Warranty?
With Europehome warranty, you gain peace of mind knowing that unexpected breakdowns are covered. You avoid the stress and financial strain of unexpected repair costs, making it a smart and cost-effective investment in your home's protection.
Who Benefits from a Home Warranty?
Home warranties with Europehome Warranty are available to all home owners. First time home buyers, sellers, and existing home owners are encouraged to invest in the protection offered by Europehome Warranty. Even home owners with older homes or aged appliances and systems can benefit from Europehome Warranty's service contract coverage. Europe Home Warranty provides home warranty service contracts for single family homes, multiple units, condos, and mobile and manufactured homes.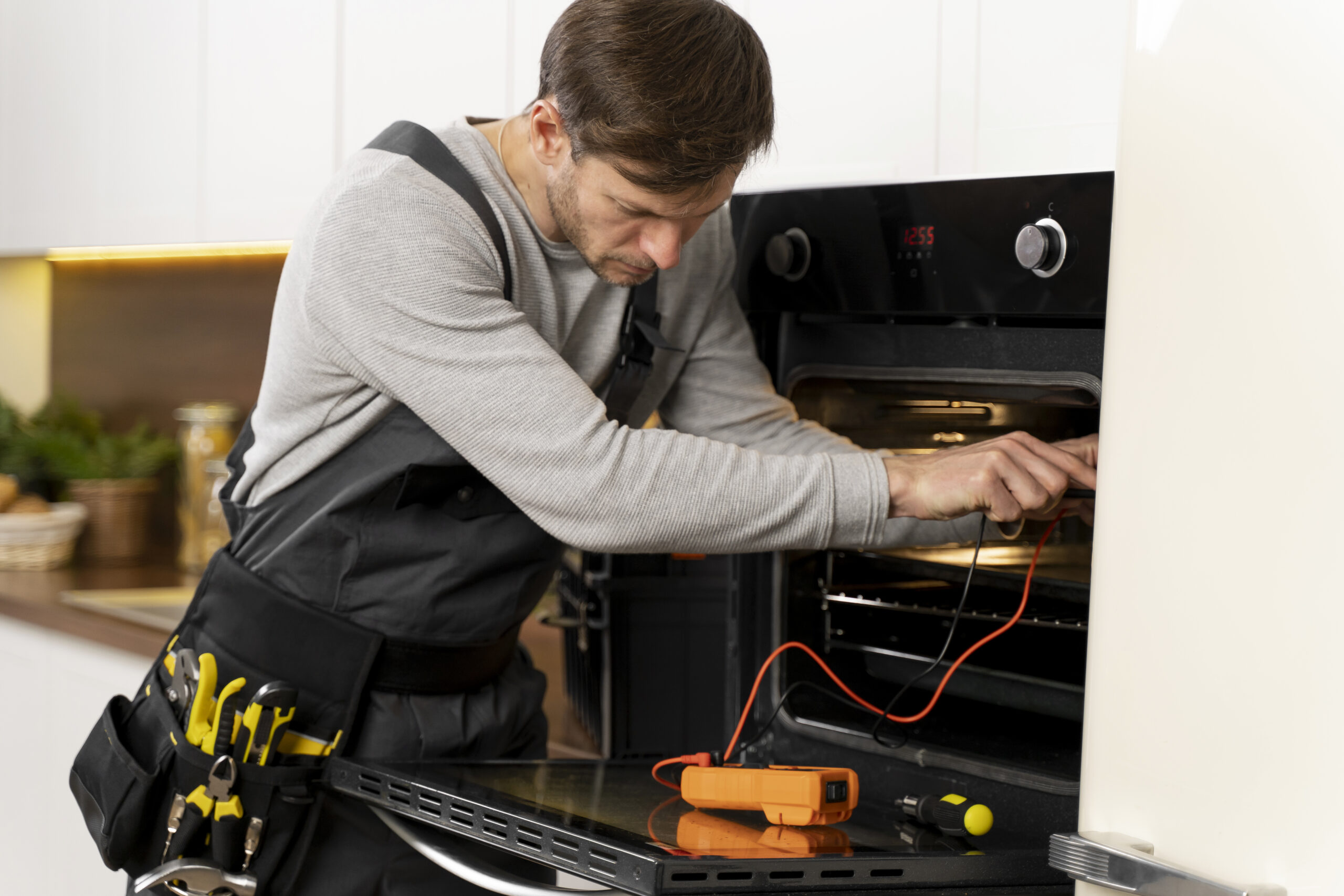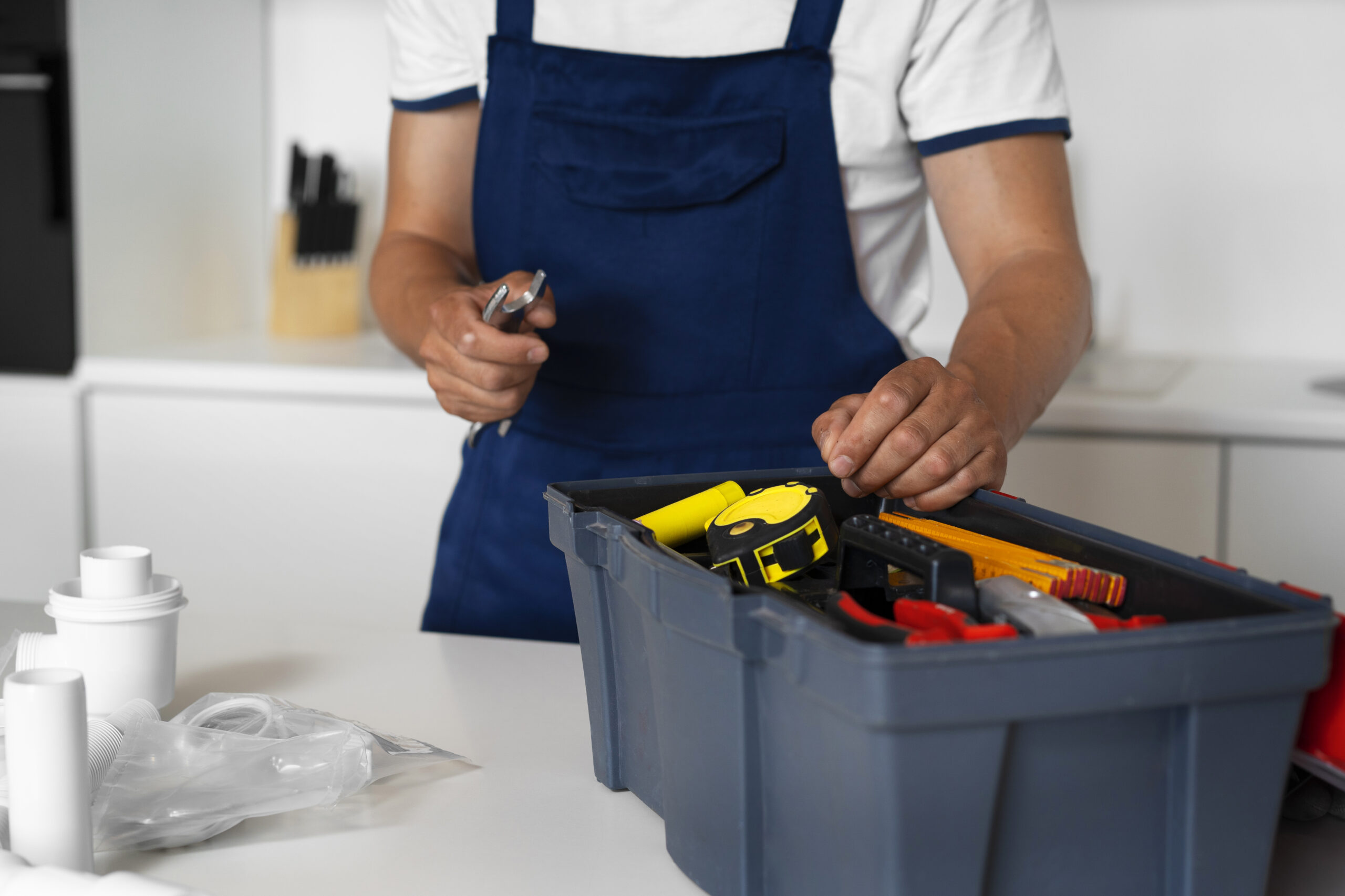 The average life expectancy of nine critical appliances/home systems is 13 years, and the likelihood of failure of one of these systems in a given year is 68 percent. ­
Homes on the market with a home warranty included sell on average 50 percent faster than homes without. ­
Homes with home warranties return a sales price that averages 3 percent higher. ­ 
8 out of 10 buyers prefer to buy a home with a home warranty.
How EuropeHome Warranty Saves You Money
While it's possible to go an entire year without any home repairs and not use your warranty at all, it's not likely. And even if that's the case, your investment in peace of mind may still be well worth the cost of the annual service contract. But given the likelihood of needing repairs in any particular year, most home owners find that having a home warranty will save them money year after year. Consider these facts:
Homeowners spend an average of €900 each year to repair home systems and appliances. ­ 
A Home system or appliance repair can range from €65 to €2,000 and replacement averages €1,085. ­ 
It costs €3,000 annually to maintain a $300,000 home. ­ 
How a Europehome Warranty Saves Your Time and Frustration
In addition to saving your money, a home warranty is convenient. EuropeHome Warranty's network of local technicians are professional, screened, and trusted. They're also licensed and insured, so you can feel comfortable knowing you'll have experts repairing your home. Many home owners find that home repairs with technicians in our network are far easier than finding and choosing their own contractors. With Europe Home Warranty's technicians, you never have to wonder if you made the right choice.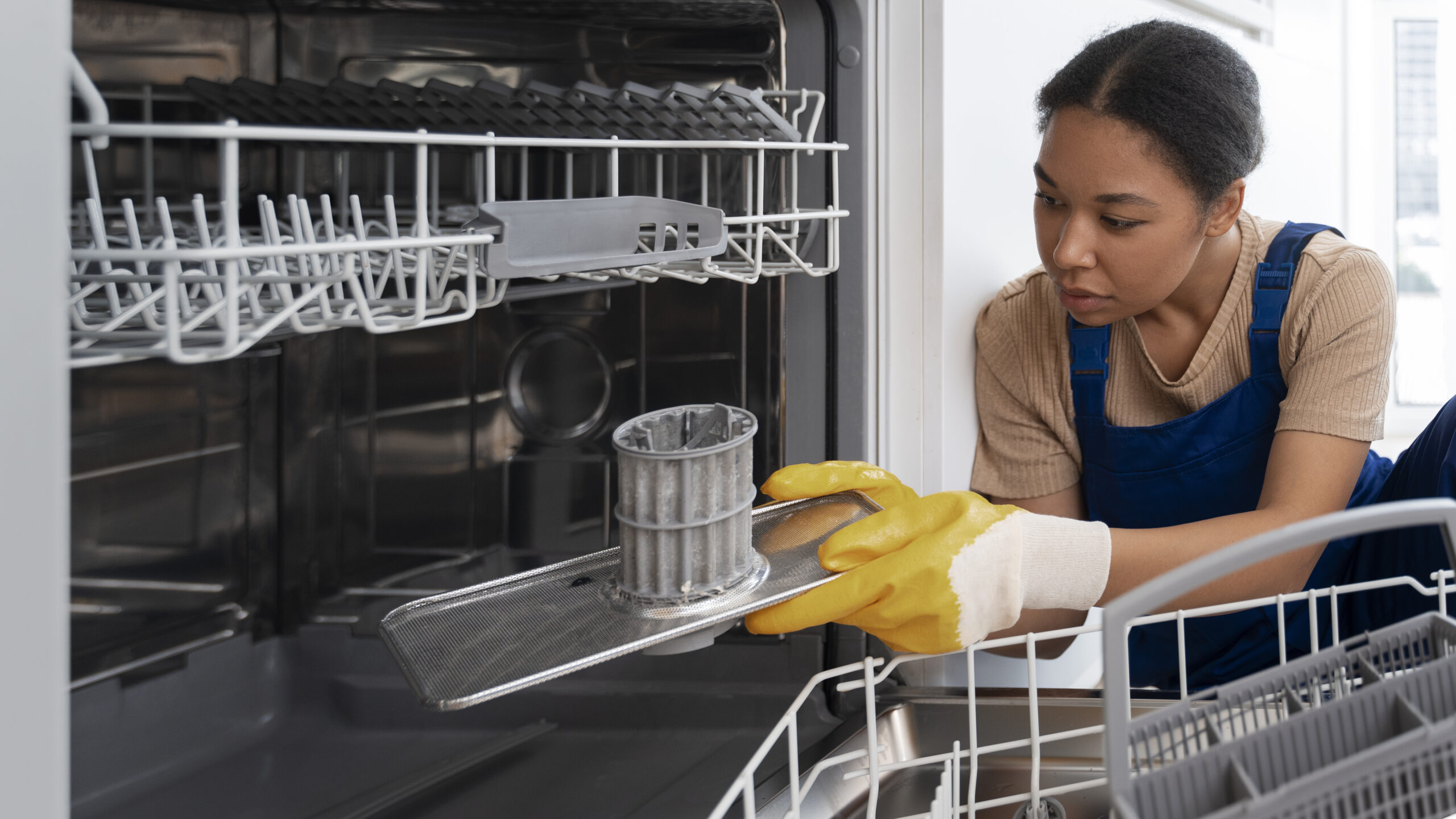 Choosing EuropeHome Warranty
Purchasing a home warranty is a smart move for every home owner, as it offers an affordable way to protect against surprise home repairs and the expenses that come with them. A Europehome warranty allows homeowners to rest easy knowing their home is taken care of.
Sign up today and get your first month FREE